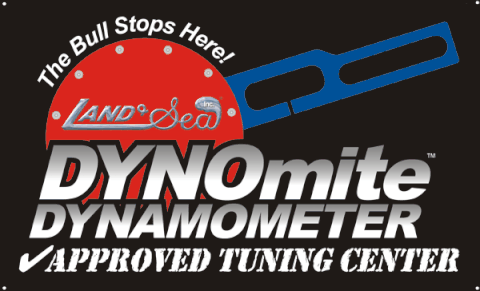 We offer 3 pulls for $100.00. Tuning rates vary by the application.
​
​
Click here to download our Pre-Dyno Checklist
​
Click here to download our Dyno Waiver
We currently tune the following systems:
​
Haltech, DSMlink, Pro-M, HP tuners, AEM, Cobb Tuning, Hondata, K-Pro, Holly EFI, Megasquirt, Nismotronic, Big Stuff 3, & Fast.
We can currently accommodate the following lug patterns*:
4 x 100mm, 4 x 108mm, & 4 x 114.3mm
5 x 4-1/2", 5 x 4-3/4", & 5 x 5
5 x 100mm, 5 x 114.3mm, & 5 x 120mm
5 x 110mm, 5 x 112mm, & 5 x 130mm
*Please email for other lug configurations. We can order custom adapter as well!
We are conveniently located in LaRue Ohio.